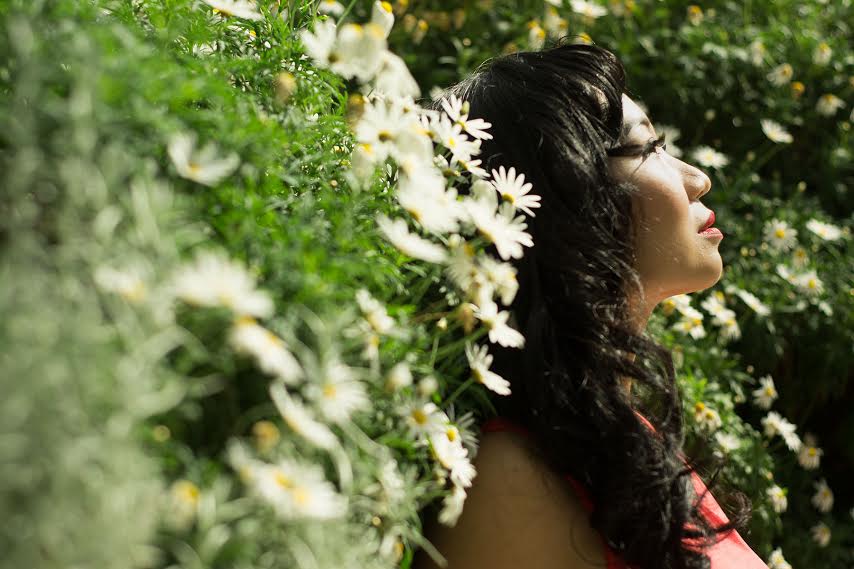 Here's a compilation of frequently asked questions + useful information about my Lightwork.
I love helping people. Here are my rules for helping you. Make sure you know them before you contact me.
*
"How do distance readings and healings work? Isn't face-to-face better?"
Distance readings, healings, and clearings work exactly the same way as face-to-face sessions or house calls, and are just as effective. The same energetic engagements take place, regardless of your physical location. In line with the current global COVID-19 pandemic, ALL my services are distance services now. Stay safe, everyone.
Distance readings are conducted over WhatsApp voice call. I'll call you at the appointed time. To ensure you can hear your reading, please be in a quiet place when I call.
*
"What details do you need from me?"
It depends. If you booked a:
Tarot reading (SGD$160 per hour session/SGD$99 per 30 minutes session/SGD$55 per 15 minutes session): No details needed
Psychic reading (SGD$210 per hour session): Please e-mail me your questions beforehand so I can meditate and tune in to your issues
Mediumship reading (SGD$210 per hour session): I require the deceased loved one's birth name, birth date, date of passing, and a full-frontal photograph with eyes facing the camera (full-bodied is best)
Animal communication reading (SGD$210 per hour session): I require the pet's name, birth date, date of passing (if deceased), and a full-frontal photograph with eyes facing the camera (full-bodied is best)
Energy healing (SGD$210 per hour session) : I require a full-frontal photograph with eyes facing the camera (full-bodied is best). A description of symptoms would be appreciated if you are comfortable to share them
Space clearing (starting from SGD$210 per hour session): Where necessary, I require a description of what is happening and/or being sensed in the space (sudden temperature shifts, disembodied voices, poltergeist activity, etc). Photographs of the most affected rooms would be appreciated if you are comfortable to share them
Feel free to ask as many questions as you wish during your session. You are bound only by time.
*
"How do I go about booking an e-mail Tarot reading?"
The first step for an e-mail Tarot reading is to confirm your questions with me via e-mail. It's good that they are specific, but try not to limit yourself to yes-no questions only. Some examples of good questions include:
What can I do to improve my relationship with my boss?
How can I attract more compatible romantic partners into my life?
In good questions, the focus is always on what you need to know, and what you can do to improve the specific situation.
Bad questions look like this:
When will I get married?
What is the meaning of my life?
Why does everyone hate me?
Can you tell me what my daughter is doing that she refuses to tell me about?
These are all real questions that others have asked before.In bad questions, there tends to be a passive/victim mentality that makes it difficult for the seeker to move forward, change, or accept advice. Bad questions are also morally ambiguous, such as requests to spy on people without their consent.
The rate per question starts from $43. Some questions require a more complicated/detailed Tarot spread, and incur a slightly higher rate. No minimum number of questions is needed – just one and you're good to go.
Once the questions are confirmed and payment is made, your questions will be placed in the queue. Your reading should be in your inbox in about 1 business day.
Please proceed here to send in your questions to book an email reading.
*
"What can I expect from a session with you?"
When you purchase a service from me, what you get is a connection with Spirit, with outcomes to match your specific needs. Where appropriate, I tune in to the energies around you, and your own energy field. You will receive the messages, healing, and impartation of Light that is most appropriate for your highest and greatest good at this time.
*
"Can Spirit answer all my questions and/or solve all my problems?"
No. Sometimes, the answer is not available yet, or you are not meant to know at the time. However, even if you don't get an answer that exactly addresses your question, I will still work as best as I can to give you information that you need to know about the situation, as well as what you can do, on your part, to bring about the best outcomes.
If the process of obtaining the answer to your questions is ethically questionable or incurs karmic debt, I will not do it. Neither will my Spirit team. We do not mess with Karma.
*
"What kind of clients do you work with?"
You need to meet the following criteria:
Sincere and willing to take charge of your life by making the choices that enable your highest good
Open-minded and honest with yourself and others
Willing and able to take responsibility for your choices
Wise and humble enough to understand that the Universe doesn't revolve around you
Polite and respectful when you approach me and, in turn, can handle my compassionate but straightforward, no-bullshit approach
Respectful of my time and other people's
*
"Are there times when you will refuse service?"
Yes. I reserve the right to refuse service when I deem it necessary and/or appropriate. Sometimes, Spirit simply steps in and says No. If this happens, I will gladly refund you your payment, and recommend you another Spirit practitioner.
I will also refuse service if parties:
Question my policies or haggle over prices

Disregard common courtesies, and/or attempt to breach personal boundaries of privacy and mutual respect

Are rude, disrespectful, self-entitled, or abusive in any way. I'm VERY allergic to this particular type of bullshit – such people are banned IMMEDIATELY and PERMANENTLY
Abdicate responsibility for their own lives and choices
Attempt to pressurise/manipulate me into giving them the answers they want to hear
Are drunk, high, or under the influence in any way
Are under the age of 18 and do not have a parent or guardian present
Please note that when I refuse service on the basis of the above misconduct, NO refund will be given. Anyone who chooses to breach my policy will, quite literally, pay the price for it.
*
"What's your stand on lateness, cancellations, reschedules, and no-shows?"
Lateness: All appointments begin strictly on the dot. If your appointment starts at 3 pm, your paid time begins at 3 pm sharp, whether or not you are present. To be fair to all my clients and myself, I do not offer buffer-time allowances.

Cancellations

: If you are going to be at least one hour late, or if you have to cancel, I require 24 hours' notice. Otherwise, your payment is forfeited – I do not issue refunds unless my Spirit team instructs me to – and I may not be able to offer you any further appointments.
Re-scheduling: This incurs a non-negotiable, non-refundable $100 fee. I'm sure your time is precious. So is mine – and I will charge a premium for it.

No-shows

: If you don't turn up, your fee is forfeited and I may no longer offer you any more appointments.
Ready to make a booking? Click here to proceed.
*
By purchasing/participating in my services and/or reading my website, blog and social media posts, you acknowledge that my services are not a substitute for professional legal, psychological, financial or healthcare advice, assistance or treatment. I will at all times give of my best as a professional Spirit practitioner. However, please remember what I said about how you co-create your future: I cannot guarantee the outcome of my services, other than to deliver the services purchased as described. All comments, reviews and recommendations on my website and social media platforms are expressions of opinion only.