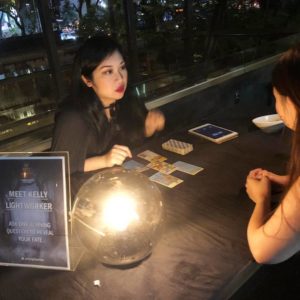 Would you like to reach out to me?
For media launches and events, please send your enquiries to

[email protected]

To book Kelly's services, please click here
For email Tarot readings and any questions you have that are not stated in the website, please send them to [email protected] via the contact form. Please put EMAIL READING as subject if you are trying to book an email reading.