kellylightworker
In

Angels, Deceased Loved Ones, Divinities & Spirit Guides, Holistic Tips & How-Tos, Public Events & Workshops, The Intuitive Life, True Stories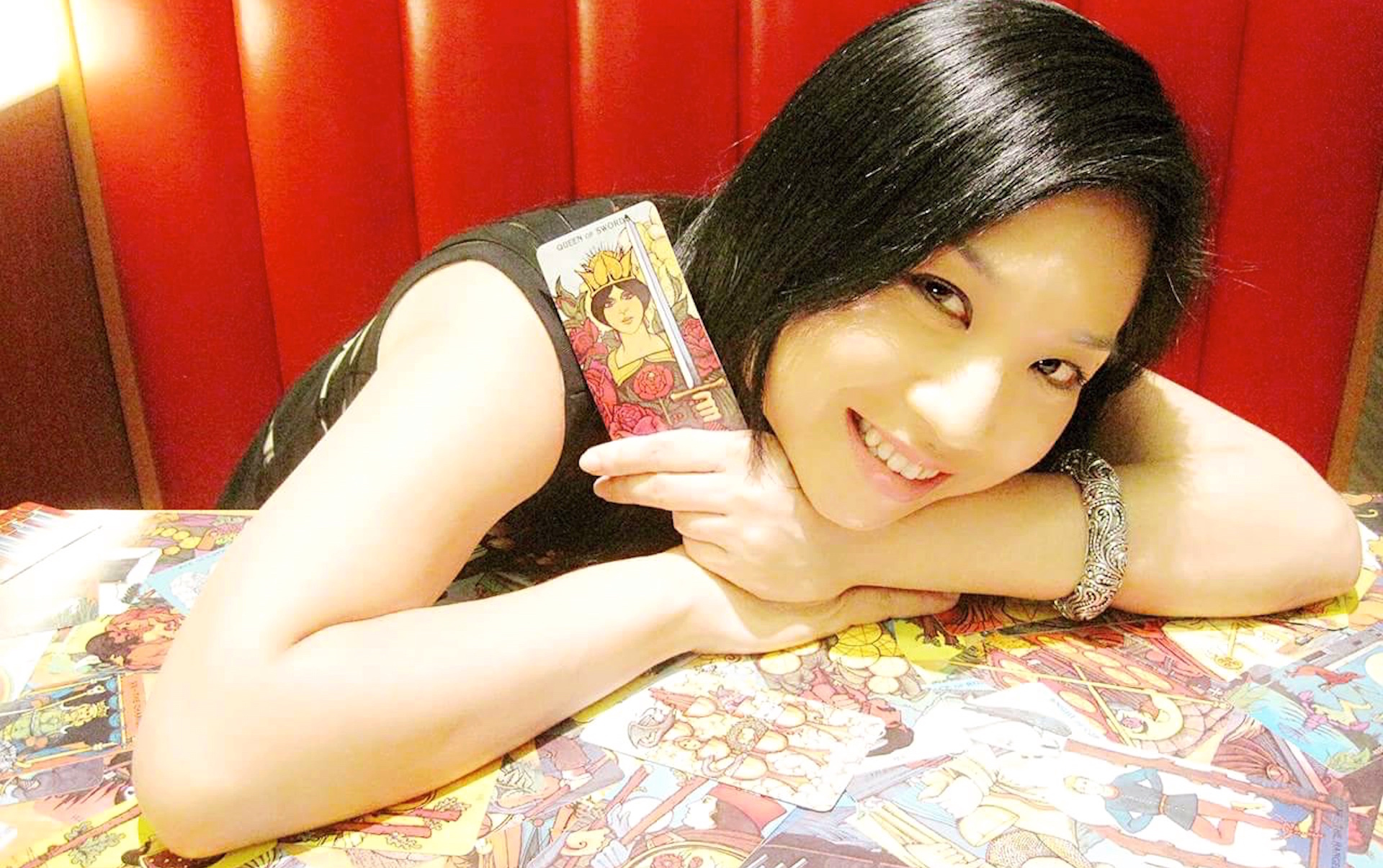 A quick glimpse into my day at a public event as the resident Tarot reader.
Read More
kellylightworker
In

Divinities & Spirit Guides, Life Lessons & Breakthroughs, Spirit Signs & Communication, True Stories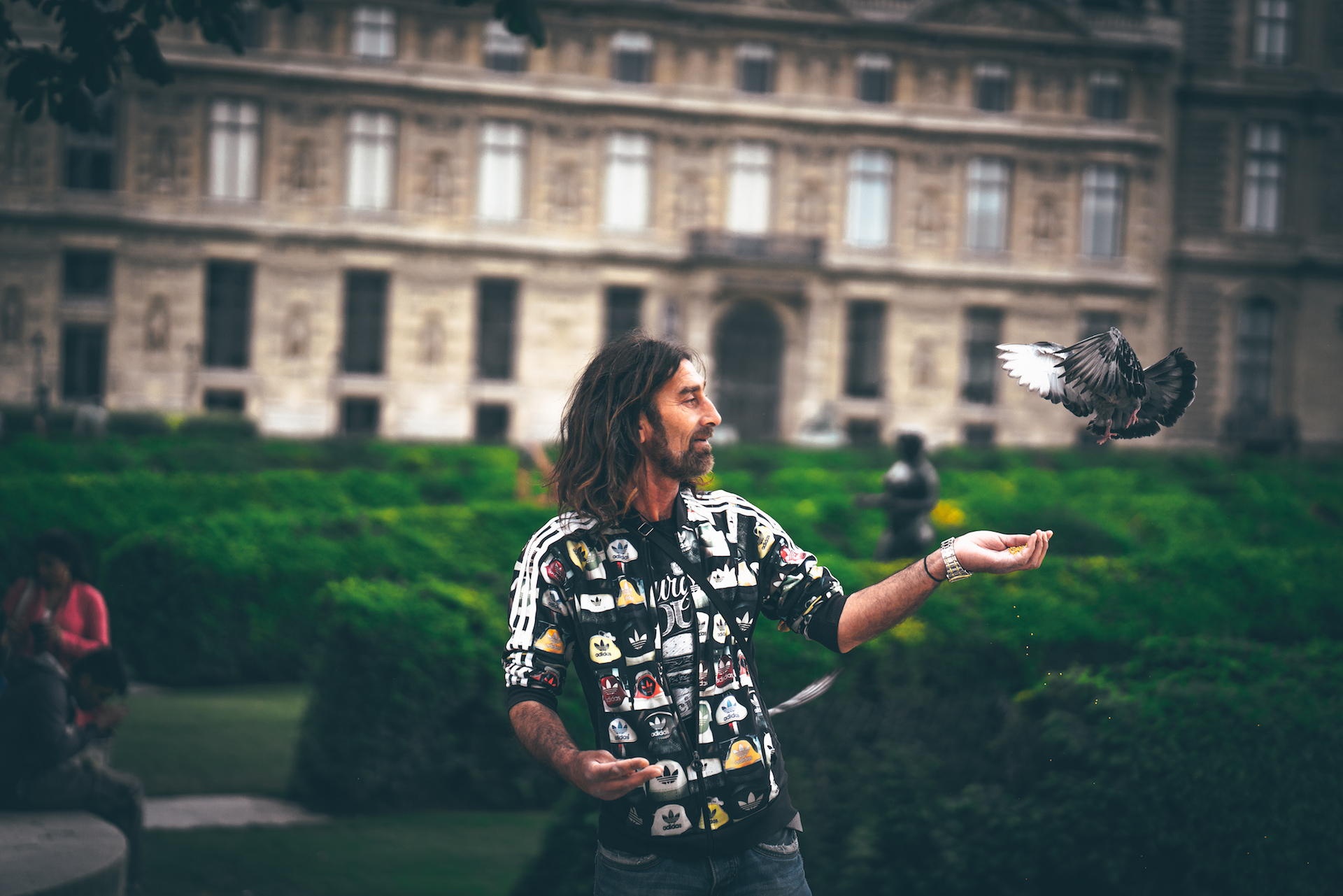 We can't make temptations disappear. But we can make the right choices when the wrong things fall into place!
Read More